WarsawFest is the premier annual event hosted by the Warsaw/Richmond County Chamber of Commerce. Once a year, artists, craftsmen, local businesses and community members gather for a day filled with fun, food and entertainment. WarsawFest signals the beginning of the holiday season: summer vacations are a fading memory, new school schedules and activities are settling into a routine, and a hint of cooler weather and turning leaves start to take hold by the time our annual community event is celebrated on the 2nd weekend in October. Each year we average over 50 vendors, many featuring unique or one-of-a kind gifts and decorations. We welcome you in joining in our tradition.

Contact us to learn more:
Phone: (804) 313-2252
Mail: P.O. Box 1141 Warsaw, VA 22572
Warsaw Fest will be held on Saturday, October 8, 2022 9am – 4pm in the Warsaw Town Park. In addition to filling the Main Street area with Vendors and Exhibitors, the day's festivities will include a Baby/Beauty Pageant, Children's Rides & Games, Car & Truck Show, and a Grand Parade.
Online Registration Links
Car & Truck Show 2022 Online Application
Baby & Beauty Pageant 2022 Online Application
Parade 2022 Online Application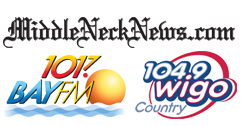 State Farm Insurance Agent
Patrick Stone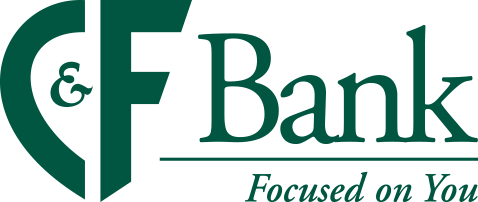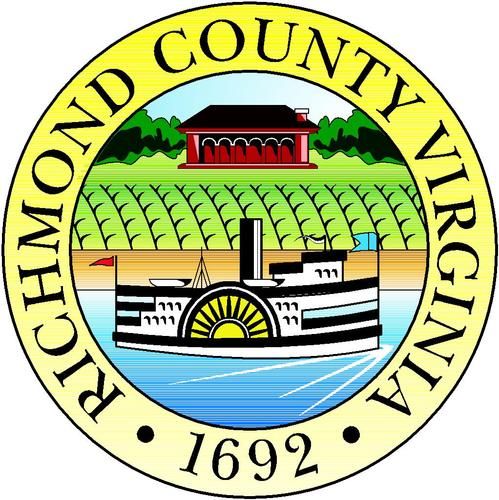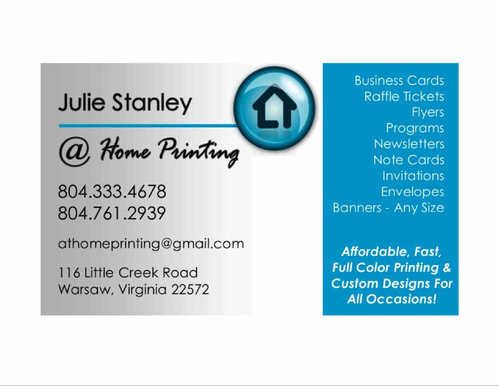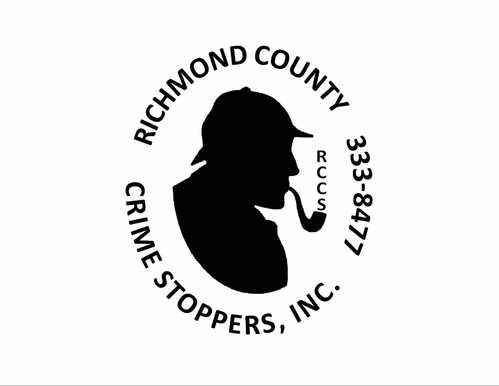 Welch Funeral Home | Rainbow Self Storage | Diane M. Lank, PLC | Northern Neck Popcorn Bag | Garner's Produce LLC | Estetista LLC
W.C. Lowery, Inc. | Du Puy Poodles | Relish Restaurant & Wine Bar